420 Science : a trustworthy brand of concentrate jars, stash jars, and glass jars for all your carrying needs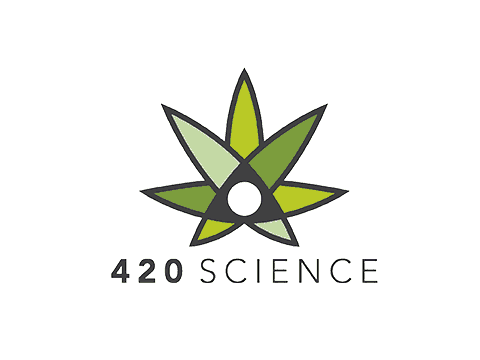 Created in 2004, 420 Science specializes in quality storage solutions to keep all smoking material and buds fresh, without compromising on the style and functionality. Passion and creativity inspire 420 Science to keep creating and launching new products adapted to their customers needs. If you are looking for a high-quality storage solution that is both stylish and practical, 420 Science provides you with concentrate small jars, small glass jars, wide mouth glass jars and much more to provide the ultimate carrying solution for your buds.
Check out our arrivals and massive discounts for 420 Science concentre jars and glass jars. Shop and buy online and get your goodies shipped everywhere in Quebec, Canada and United States.