Hotrod HellCat : for old school biker and rockabilly gear and workershirts!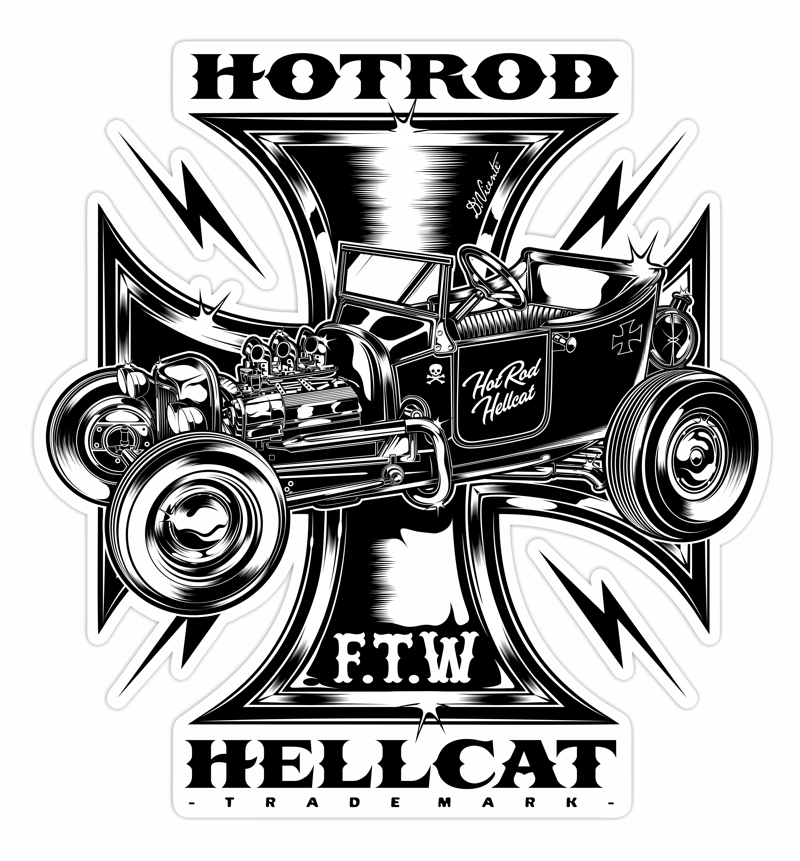 Created a few years back, Hotrod HellCats specializes in biker, tattoo style and rockabilly style clothing for men, women, kids and even babies. Made with practical yet stylish fabrics along with old school and biker designs, Hotrod HellCat workershirts will not only define your lifestyle, but will last for many years. Along with rockabilly workershirts for men, Hotrod Hellcat also provides you with vintage and rockabilly baby gear and bibs. Find an authentic biker and rockabilly look with Hotrod Hellcat workershirts for men and rockabilly bibs for babies and toddlers !
Check out our arrivals and massive discounts for Hotrod HellCat workershirts and baby & toddler bibs and gear. Shop and buy online and get your goodies shipped everywhere in Quebec, Canada and United States.